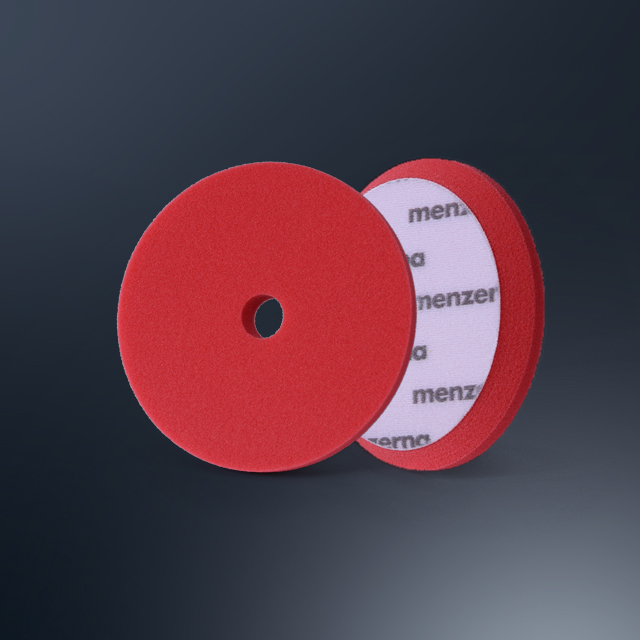 Menzerna HEAVY CUT FOAM PAD
Removes scratches, sanding marks and surface defects in combination with Menzerna Heavy Cut polishes. The special composition of the polishing foam with a heavy cut enhances the effect of the Menzerna high-performance polishes and delivers end results reliably in the shortest time.

For use with Super Heavy Cut 300, Heavy Cut 300 and Heavy Cut 1000.