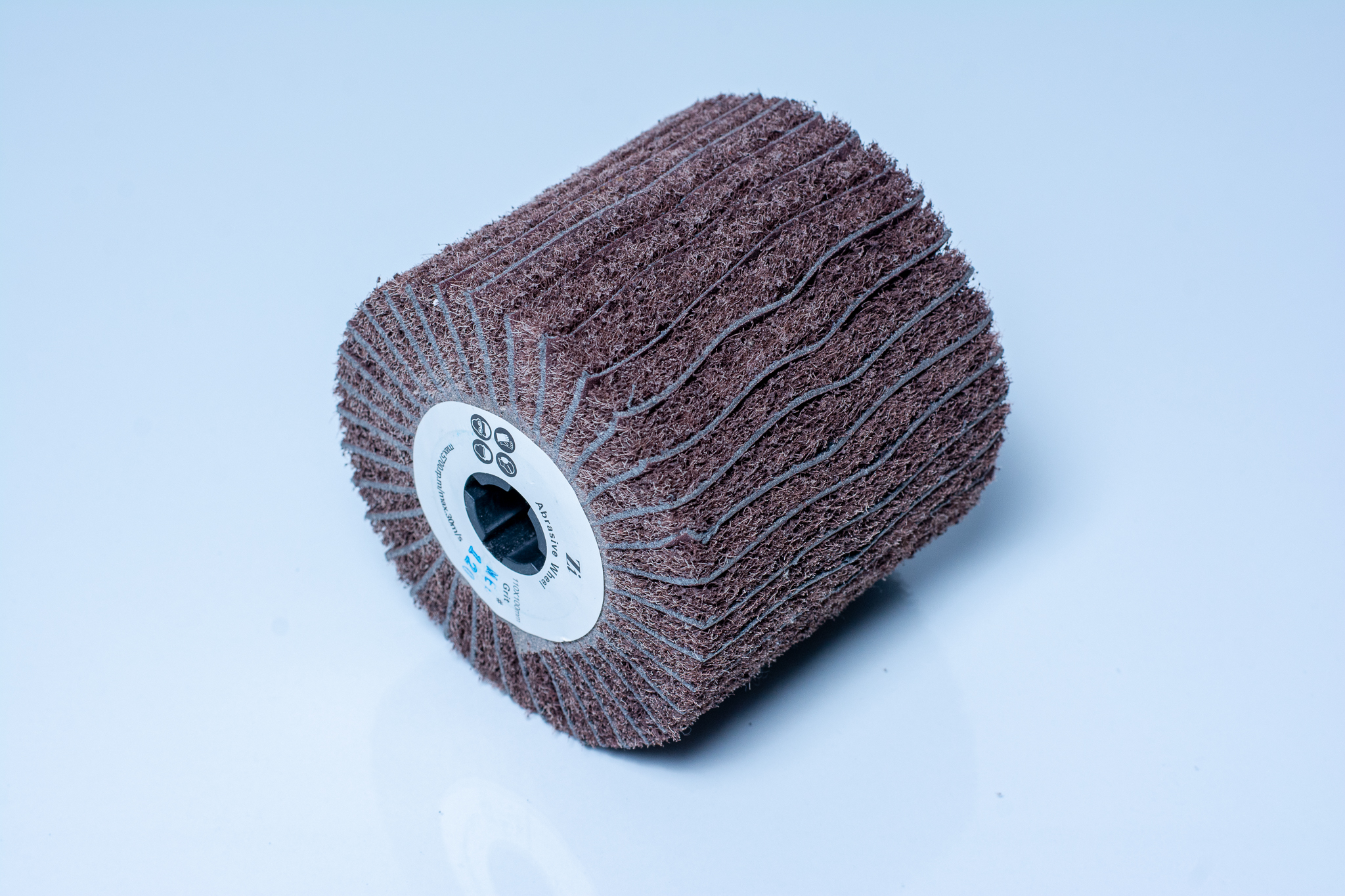 BURNISHER COMBINATION WHEEL
Designed for satin finish to give an elegant matt finish. The scotchbrite flaps are interlaid with sandpaper flaps for enhanced brushing. These wheels are more suitable for flat and round surfaces. They are designed for use on a burnishing machine.
You can use different grades to achieve varying results such as de-rusting, polishing, grinding, brushing and matte finish.