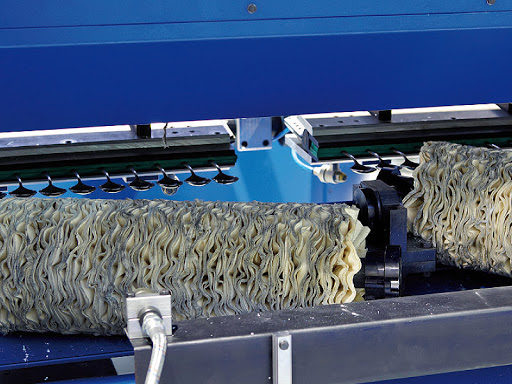 The Begining
Rebuff was established in 1974 in Isando Johannesburg as a manufacturer and supplier of high quality buffing and abrasive products to the metal finishing industry.
The rapid growth in demand from industry for its products necessitated a strategic opening of a second factory in Seshego, Polokwane, enabling the company to expand its product range to include:
Full Leaf Buffs produced in a variety of Cotton and Sisal.
Air Flow and Impregnated Buffs.
Coated Abrasive Conversion Products.
Non–Woven Abrasives.
Polishing Compounds.
Industries Serviced
With our product range we are active in many industries.
Furniture – Wood sanding and polishing of metal component of furniture.
Automotive – Sanding and polishing of rims, bull bars, sidesteps, for bakkies and trucks. Most Ford Ranger bakkies and Toyota Hilux bakkies among
others have most shiny metal accessories polished using our products.
Bath Room Fitting and Taps - Have been a partner to the biggest local manufacturer for over 20 years.
Cookware Manufacturing – We supply to the top manufactures in South Africa in both aluminium and stainless steel pots. We supply also to what's left of the cutlery industry.
Electroplating – Electroplating is in most cases preceded by polishing hence the use of our product in this sector. Electroplating is also heavily involved
with the automotive, furniture (hinges, screws, handles etc) and retail industry through display stands and zinc coated metal trolleys.
Jewellery and knife making sector
Engineering, Construction and Workshops – We service many engineering companies. Were ever there is fabrication, forming, cutting, and moulding
of metal there is need of our products.
Rebuff is passionate about its Employees, Quality and Service it offers you as a customer.